Chartboost grew music app radio Javans earnings by 45%
Challenges
Over 70% of Radio Javan's revenue comes from ads and primarily interstitial ads, so founder Hamed Hashemi is constantly on the hunt for ways to improve his in-app monetization.
Interstitial ads provide the optimal user experience for Radio Javan's music streaming app where they place it after a user selects a music to play and before it starts playing.
Solution
The Chartboost team analyzed data to identify pockets of opportunities to improve Radio Javan's publisher earnings. Working closely with Radio Javan, we added additional multiple line items at higher placements in their waterfall set up to capture the missing opportunity.
"Thanks to our Chartboost account manager who proactively reached out and made suggestions, we were able to increase our revenue immediately."
– Hamed Hashemi, Founder, Radio Javan
Results
Between December 2020 and January 2021, Chartboost grew Radiojavan's publisher earnings by 45% and impressions served by 102%. There was significant growth in revenue from all key markets; the United Kingdom by 26%, the United States by 47%, and a particularly steep improvement in Germany, with a 253% increase in publisher revenue.
"Chartboost is our top 2 partner for ad monetization on interstitial ads. The excellent service provided by the Chartboost team is incomparable."
– Hamed Hashemi, Founder, Radio Javan
Radio Javan is a music streaming service launched in 2004. Based in Washington, D.C., with a nimble team of 15, the app has found an international audience, with millions of downloads and over 600,000 daily active users. More than half of the app's users are female between 18-34 years old. Key markets for the app are USA, Germany, UK, Iran, and Canada.
Chartboost overachieves Wooga's D2 ROAS goal by 20%
Wooga is a mobile game developer based in Berlin, Germany. Founded in 2009, they make games with thoughtful, compelling stories at their core. Since 2018, they've been part of the Playtika family. There are around 250 employees at Wooga coming from 40 different countries. Wooga is well known for titles such as June's Journey, Pearl's…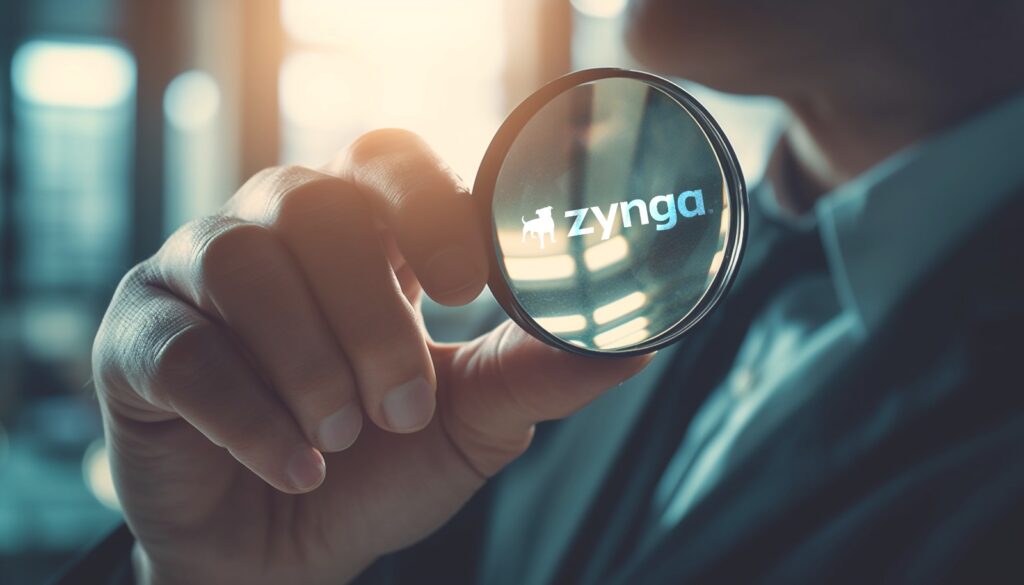 Zynga captures 80% ARPDAU gain from new ad mediation platform
Zynga, a global leader in interactive entertainment and wholly owned subsidiary of Take-Two, is known for its massive reach in more than 175 countries and portfolio of iconic franchises that have generated over 6 billion downloads on mobile. Despite its success, Zynga faced the daunting task of quickly replacing its ad mediation solution without disrupting…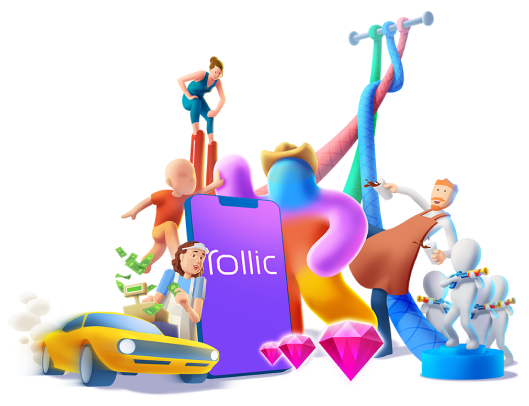 Rollic Boosts Banner Revenue 46% Using Tech That "Dominates"
Rollic is one of the largest hyper-casual game developers and publishers in the world. To date, the Zynga subsidiary has amassed 2 billion downloads across its diverse portfolio of free-to-play hyper-casual games for iOS and Android. The company is committed to producing massively appealing global titles while building a thriving developer ecosystem in the gaming…