What is Google Play Third-party Referral
Google Play third-party referrals refer to traffic sourced by users that open a link, usually via an ad on another app such as Facebook, that takes them straight to the product page in Google Play.
These users are made up of a combination of both web and app traffic source referrals together. Web referral includes all visitors that arrive at an app listing from an external source (mobile web). App referral includes visitors that come to an app store listing via apps (generally a paid ad from either an app or from a game.)
Third-party referral traffic contributes to bringing high-quality traffic from one app to another which removes the element of searching inside Google Play. It generates new leads for audience engagement that can turn into conversions.
Why Google Play Third-party Referral is Important
This traffic source brings more valuable users to an app which drives growth through paid user acquisition (UA.)
Third-party referral users generally tap with intent and purpose, knowing that they will be delivered to a new game / app. This makes them a high-quality audience that aren't searching or exploring, they're expecting to reach the product page of a new app (from here, to turn a user into a conversion depends on the quality of the product page.)
This traffic unfortunately can come at a high cost as advertising costs constantly go up. So it's important to consider the balance when creating a marketing strategy between the cost of a high-quality user vs this audience not having access to the app via this journey.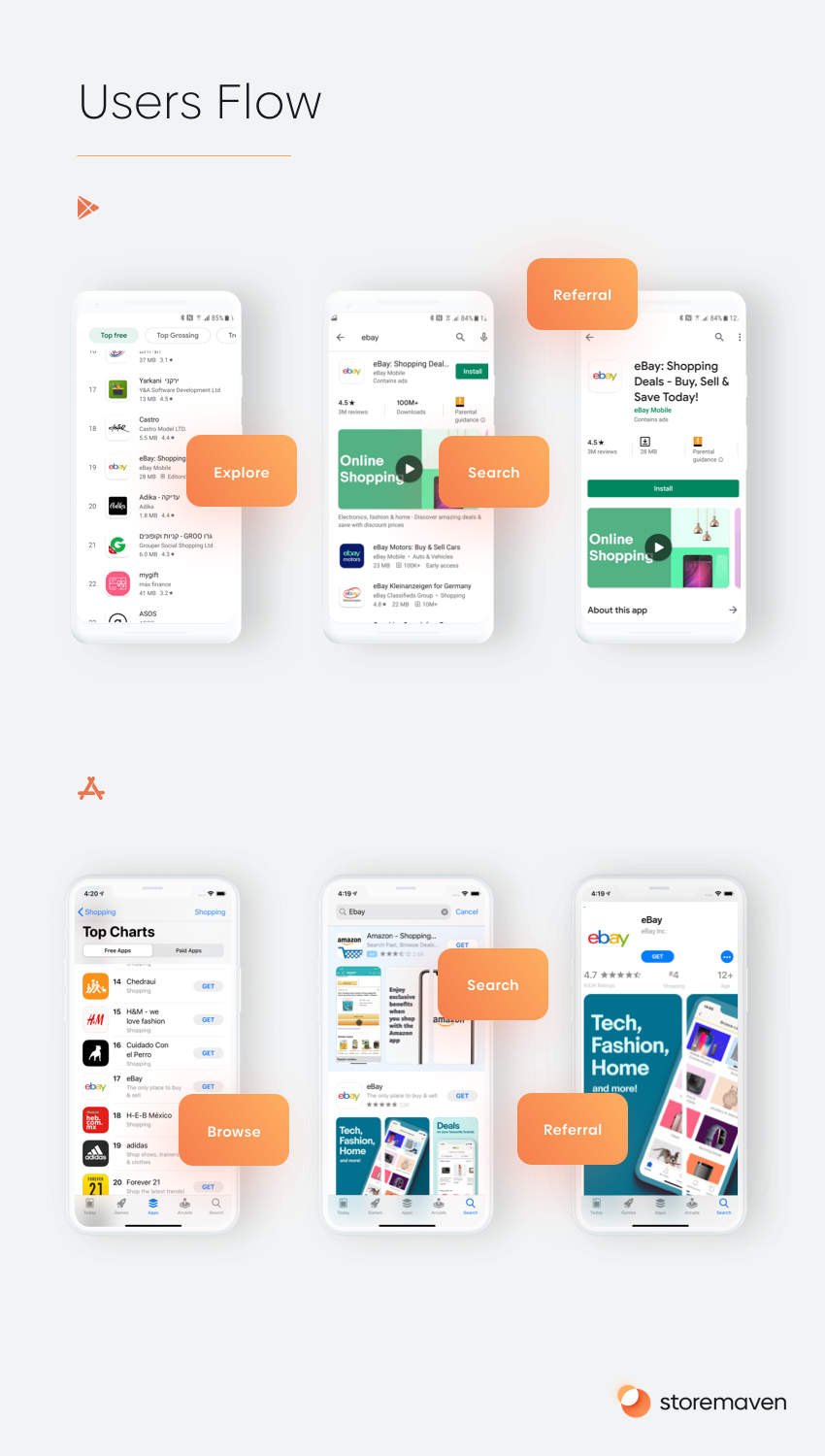 Subscribe to the newsletter
the ASO industry relies on to stay on top of their craft